Time to see my own backyard
So, I've sold everything in my 2 bedroom inner city Brisbane apartment, bought a Landcruiser Troopy, decked it out and I'm ready to do a lap of Australia throughout this year 2020.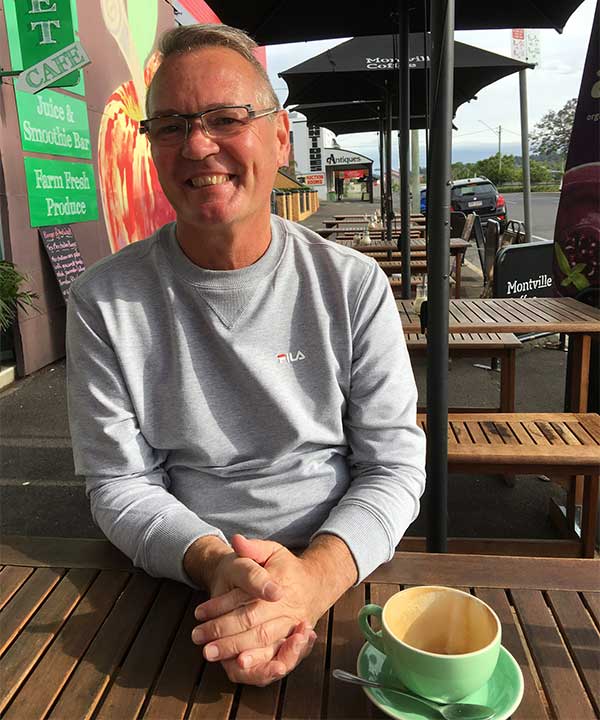 I was born in Belfast, Northern Ireland, and moved at a very young age to Australia. Now I'm proud to call Australia home.

I've worked in the media for the past 40 years, starting out as an on-air announcer, followed by sales and marketing. I've had the pleasure of working alongside some incredible teams and with some remarkable business clients.

Sitting at my desk last year I was thinking about the many places throughout the world that I've had the privilege to visit and see for myself, from Africa to Italy, to Ireland and so many more. It was at that point that I decided I hadn't really explored my own backyard, Australia.

So, I wrote my resignation letter, handed it in and decided to start planning for my journey in 2020, travelling around this magnificent country I call home.

If you'd like to join me, please do, as I learn everything about travelling around this great, vast country.

If you're looking for an expert in 4WD adventures, camping and travelling, then I'm not that person. I'm someone, maybe just like you, who has dreamed of doing something like this, decided to sell everything and is fortunate enough to be able to go and live my dreams.

How will the journey go? What highs and lows will I experience? And what will I learn about travelling, camping and 4WDing?

I look forward to sharing this journey with you through photography and stories as I travel right around Australia this year.

I have so much to learn about this country, 4WDing and camping, but I've decided to take the plunge and challenge myself.

My beautiful family and friends have given me so much love, support and encouragement; I couldn't do this without them.

I love you all.